BENTLEY SPORTS CARS HIRE IN BIRMINGHAM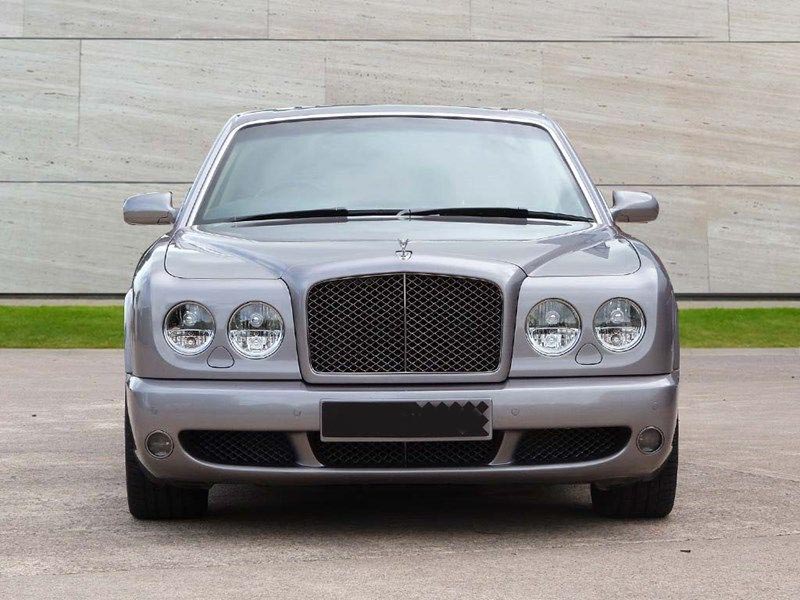 ---
BENTLEY ARNAGE
---
LEARN MORE
---
BENTLEY CONTINENTAL GT
---
LEARN MORE
---
BENTLEY FLYING SPUR
---
LEARN MORE
Bentley Arnage Sports Cars
Are you looking to travel to ultra-luxury during your stay in Birmingham? Are you in search of a show-stopping and modern wedding car?  Birmingham Limo Hire services offer you these prestige car rental services and cheap car rental services. We avail all Bentley Arnage models; thus, the best choice for your wedding colors are available.
The Bentley Arnage is the most suitable option for our wedding car hire in Birmingham package. The Bentley Arnage is accompanied by professional chauffeurs who administer the best service. As part of our wedding hire car package, our professional chauffeurs coordinate hand in hand with the wedding photographers to ensure all lovely moments such as arrival to the wedding venue, wedding reception and driving off from the reception area excellently captured. Who would not love a picture-perfect moment?
It is the aim of our car rental and car hire at  Birmingham limo hire services to ensure the utmost comfort to our esteemed customers. Our Bentley Arnage combines not only luxury and grace but also the maximum comfort sought by our customers. The Bentley Arnage has much legroom; thus, allowing you to stretch out your legs, relax, and enjoy the ride to the various wedding destinations.
Bentley Continental GT Sports Cars Birmingham
Have you ever wished to ride in a classy and luxurious car? Well, do not look further because our car rentals and car hire are here to service you grandly. The Bentley Continental GT Sports Cars – Birmingham Limo Hire is a luxurious vehicle, enriched with advanced technology mostly to optimize the open-top experience.
Rest assured that you will love it in our comfortable Bentley Continental GT sports car because the sunshine and breeze will set your moods high and overly excite you so much due to its open-top feature.  The other exciting news about this exquisite sports car is that you can fully personalize it from its exterior to its captivating interior.
Just know that this lovely sports car will suit whatever unique design that you may admire. The Bentley Continental GT sports car has spacious four seats designed in a flute seat design that will accommodate your friends and family perfect for any occasion.
We are fully aware that the prom event gives chills to parents because you want your teenagers to have a lovely and remarkable event. Why would you not want to partner with our prom car hire in Birmingham to bring great happiness to your teenagers' most important event? Get on board and have yourself a classy Bentley Continental GT with our prom car hire in Birmingham to make your teenagers' elegant dream come true.
BENTLEY FLYING SPUR SUPERCAR IN BIRMINGHAM
Our car prestige rentals and car hire services at  Birmingham Limo Hire assure you of not only poise but also luxury, and that is what our Bentley Flying Spur is all about. Our wedding car hire services, prom car for hire in Birmingham services, and airport transfer services avail the Bentley Flying Spur, which has a combination of exemplary performance, modern interior and exterior design, and the latest technology.
At  Birmingham Limo Hire,  our airport transfer in Birmingham service has never been better without the BENTLEY FLYING SPUR SUPERCAR HIRE BIRMINGHAM. If you are looking for a comfy arrival or departure, choose our airport transfer in Birmingham services. Our Bentley Flying Spur is chauffeur-driven; hence you will experience a safe car rental and prestige car rental experience. Airplanes prevent you from stretching out, especially if you haven't traveled first class.
The Bentley Flying Spur has lots of leg space and headroom; thus, you can freely relax and stretch out and ease yourself from all the jetlag after arrival. Why not book a first-class prestige car rental experience with  Birmingham Limo Hire as soon as you touch down? Choose the Bentley Flying Spur in our airport transfer in Birmingham service for the first-class car hire experience!