MERCEDES-BENZ SPORTS CARS
MERCEDES BENZ SPORTS CAR IN BIRMINGHAM
MERCEDES CLS SPORTS CARS BIRMINGHAM
The Mercedes CLK Sports Cars & Car Rental–Birmingham Limo Hire is exceptionally reliable and elegant. The powerful engine in the unique sports car is responsive and dependable, making the sports car's performance excellent and top-notch. The robust engine makes the sports car amazingly fast, making it feel exactly like a sports car. Such features make the driving experience of the sports car to be superb and enjoyable. The Mercedes CLK sports car is the most fantastic option for our wedding car hire in Birmingham services.
Our wedding car hires in Birmingham is the most reliable and excellent prestige car hire for your weddings. If you are searching for wedding hire cars to elevate your wedding theme and décor, then our MERCEDES-BENZ SPORTS CARS | BIRMINGHAM LIMO HIRE is here for you. Our car rental services have been in the provision of exceptional services for an exceedingly long time. Prestige car hire for weddings is highly considered in our car rental services, so we offer this unique Mercedes CLK sports car as a wedding hire car.
Our wedding car hire in Birmingham services are of first-class yet at affordable car rental rates. To prove our expertise in wedding car hire in Birmingham, we have widely worked with wedding ceremonies of government officials, prominent businesspeople, celebrities, and some foreigners, who highly recommend our unique wedding hire cars.
MERCEDES BENZ AMG SPORTS CARS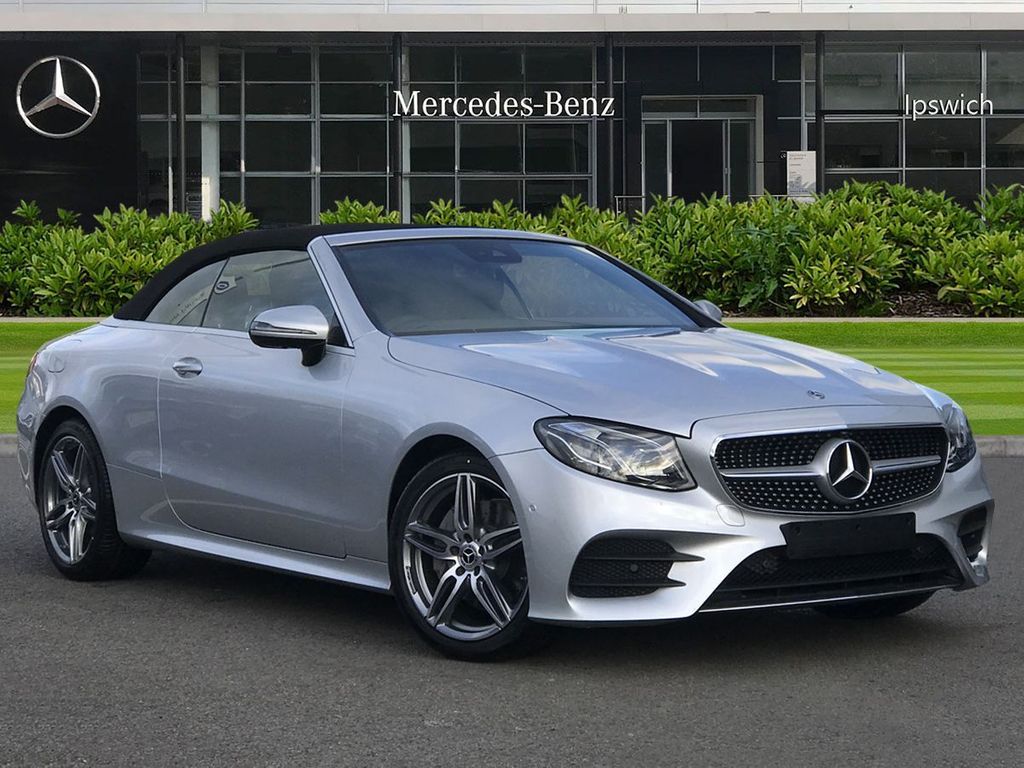 MERCEDES BENZ GLE SUPERCAR HIRE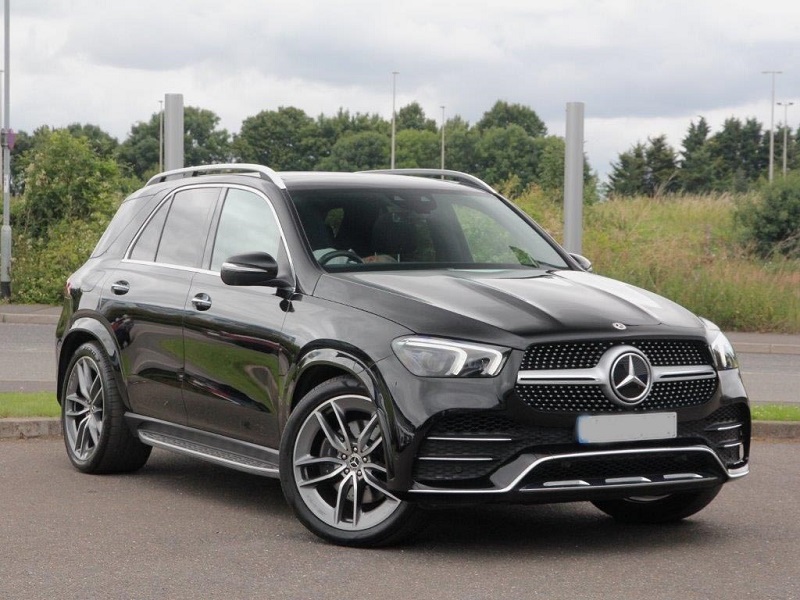 Who can confidently say that they never dreamt of rolling up in a spectacular sports car in the prom event? Well, our refurbished Mercedes GLE sports car offers advanced technology, excellent performance, and an engaging luxurious driving affair. As a result, this luxury sports car is among the highest-ranking luxurious SUVs in the Benz family.
The Mercedes GLE – Birmingham Sports Car Hire and Car Rentals has a serene, lavish, and spacious cabin which can accommodate around seven people with ease. Furthermore, this spectacular sports car has balanced and pleasant handling, making the driving experience comfortable and enjoyable. Moreover, this sports car's exterior has an enhanced styling and a larger wheelbase, which provides extra stability and more passenger room.
MERCEDES BENZ SLK PRESTIGE CAR HIRE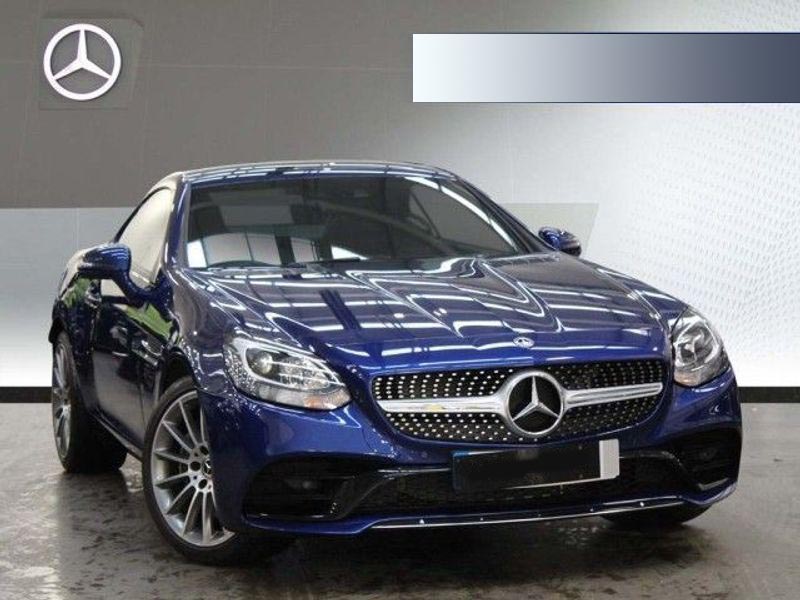 Are you looking for a luxurious and elegant sports car to hire for your wedding day? Are you in search of a car rental that will perfectly fit in with the wedding theme? Well, our wedding car hire in Birmingham services provide the most executive sports cars that will impress you and everyone in your event, not forgetting the onlookers. The Mercedes SLK Sports Cars – Birmingham Limo & Sports Cars is a perfect luxurious wedding car hire, especially for a more private couple who wants to be by themselves because the sports car has two seating capacity. With this sports car, we have chauffeurs who will bring the sports car to where you want it so that you can drive it to where you want it.
An exciting feature of this sports car is that it is an exceptionally reliable and classic sports car. It is a contemporary convertible that you can drive every day and has an excellent mechanical reliability report. Therefore, let me know why you would not want to have this wedding hire car on your special day? Our wedding car hires in Birmingham services has particular discounts on this luxurious sports car for long car rental hours. Our job is to specialize in such luxurious sports cars to provide you with the most executive and excellent wedding car rental services.
MERCEDES CLS SUPERCAR HIRE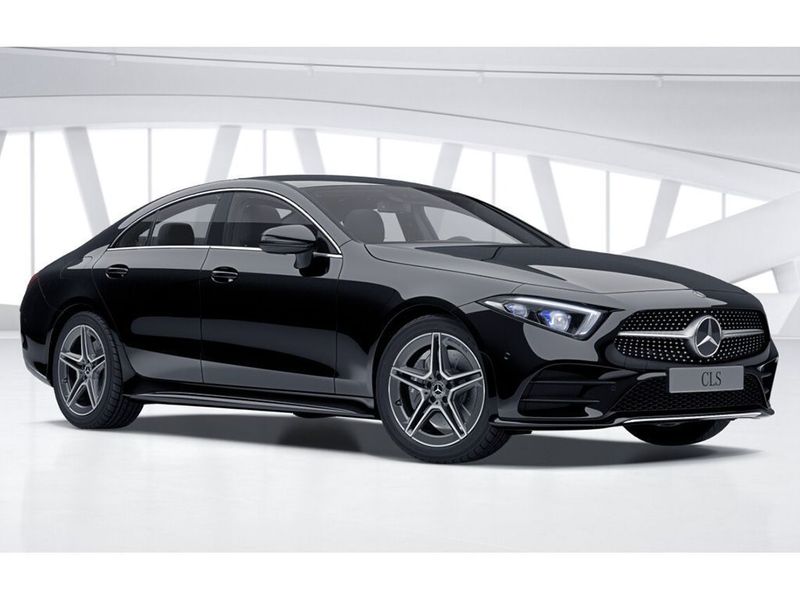 Talk about class, talk about efficiency, talk about comfort, talk about Mercedes CLS Sports Cars – Birmingham Limo & Sports Cars. When the first CLS was launched, its four-door coupe shape dawned a new chapter in car design. The sports car is a five-seater and has very attractive and unique leather seats. It has sixty-four colors of LED that are visible even in the dash openings. The sports car is a perfect definition of comfort and can revitalize you with its on-point sound system, climate control system that helps to keep the temperatures in the car favorable.
You may have encountered several movie scenes with famous actors and actresses showing the Mercedes CLS while in motion. The classic Mercedes CLS is a luxurious sports car that many car enthusiasts admire. Our cheap car rentals are here to get you in touch with this kind of class that you have been desiring for a while now at a cheap car rental and car hire rate.  Take advantage of our cheap car rental prices and make your dream come true. The classic Mercedes CLS sports car has hugely won the hearts of many, across the world, even us, a car hire company that gives you prestige car hire deals at cheap car rental prices. The sports car is one of the most hired in our car rentals. Our esteemed customers seem to love this sports car they keep coming back for its services from time to time.
MERCEDES MAYBACH SPORTS CARS
At Birmingham Limo Hire, we have excellent car rental and car hire services that are cheap making it possible to car hire the Mercedes Maybach Class. Just like the name suggests, MERCEDES MAYBACH S-CLASS – Birmingham Sports Car Hire is a highly ranked sports car that is available for car hire services at Birmingham Limo Hire. The Maybach sports car is said to be a classy car that carries itself elegantly as it carries its passengers. Imagine a car that gives you a massage. Isn't that incredible? Why not seek our prestigious car hire services and experience this outstanding sports car? 
The Mercedes Maybach sports car combines majestic splendor and comfort which makes it one of the most preferred supercar hire options. The interior design of the sports car is just breathtaking. The seats are made of leather and each has been hand-fitted. The seats come with matching throw pillows. The other materials used in the interior design is wood and satin aluminum. To enjoy this kind of luxurious comfort during your wedding, incorporate our wedding car hire in Birmingham service package and be sure to enjoy the prestige car hire after booking the Mercedes Maybach Class sports car. Our car hire staff are friendly and will take you through the car rental options that are available for prestige car hire service. At your request, we will offer a chauffeur to drive you on the wedding day. This is an option present in the wedding car hire in Birmingham package. 
MERCEDES E-CLASS PRESTIGE CAR HIRE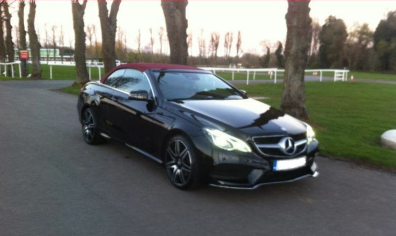 Car hire service has become one of the most successful business ventures in the past few years. This is because car rentals can be useful on so many occasions, from weddings to galas, or even during video shooting sessions, you name it! Luxury cars are known to be expensive, and in most cases not suitable for family use due to limited space. For this reason, prestige car hire services were invented to cater to that desire people have to drive sports cars without necessarily buying them. At Birmingham Limo Hire, we provide our esteemed customers with car hire packages that will suit their needs. Our car rentals are well maintained and are safe for driving. The car rentals come in different packages, and the customers are given the pleasure of choosing whichever they want depending on their car hire needs. This service comes at a cheap car rental rate so you do not have to worry about the prices.