LAMBORGHINI HIRE SPORTS CARS
LAMBORGHINI HIRE | LAMBORGHINI SPORTS CARS 

AVENTADOR
Are you a race car driver seeking suitable car rental and car hire services? If yes, then you must most definitely check out Birmingham Limo Hire. At Birmingham Limo Hire, we offer supercar hire rental services. Our best supercar hire rental service avails the magnificent Lamborghini hire package.
At Birmingham Limo Hire, we offer race car drivers seeking to be winners of our Lamborghini hire package, which includes the Lamborghini Aventador! The Lamborghini Aventador Supercar Hire Birmingham Sports Cars is an excellent choice in our Lamborghini hire package as it can never let you down. The sports car is named after the bravest Spanish fighting bull, due to its power, speed, and intimidation.
The Lamborghini Aventador sports car is available in multiple models such as the Aventador LP700-4 which made its first debut at Lummus Park in Miami, the Aventador LP700-4 Roadster, the Aventador Super Veloce, the Aventador Super Veloce Roadster, the Aventador S, and the Aventador S Roadster.
GALLARDO 
Have you ever desired to own a supercar, but you cannot due to its price? Well, at  Birmingham Limo Hire, we avail to you our favorable car rental and car hire rates in our supercar hire packages that allow you to enjoy the thrill offered by owning a supercar even just for a day! As part of our prestige car rental services, supercars are our most prized possessions. Part of our prized possessions is the Lamborghini Gallardo Sports Cars | Birmingham Lamborghini Hire.
The Lamborghini Gallardo sports car made its first appearance in 2001. Currently, there are 20 Lamborghini Gallardo models.
 There are various wonderful reasons why you should book our prestige car hire services to experience the Lamborghini Gallardo sports car.
URUS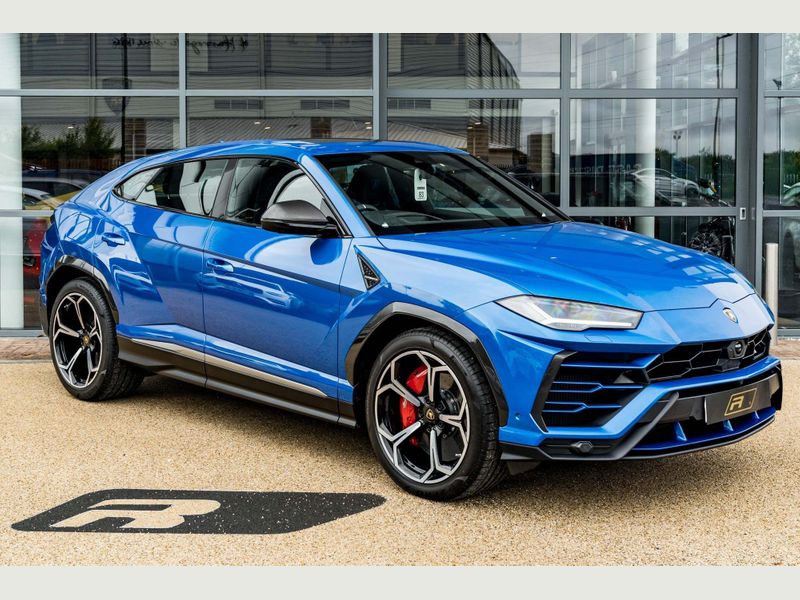 There has constantly been growing demand for SUVs in the market, and for this reason, most if not all manufacturers of luxury sports cars work hard every day to ensure one of their cars is on the market too. In the history of vehicle manufacturing, there had never been a sports car that serves both as a super sports car and as an SUV at the same time until when the Lamborghini Urus sports car was put out into the market. This sports car has a 4.0-liter twin-turbo, a V8 engine, a maximum speed of 190mph, and accelerates from 0-62 in 3.6 seconds. The interior design is exquisite, and very comfortable even when off the road. What's even enticing about this car is, it has a carrying capacity of up to 4 passengers. Isn't this amazing?
HURACAN COUPE 
Being a successor of Gallardo, the most triumphant Lamborghini in the market in the history of Lamborghinis has been intimidating for Lamborghini Huracan Coupe Birmingham Sports car. The sports car was officially released in 2004 and was perfectly engineered with a 5.2 liter V10, a virtual driver's compartment from which the driver can manage the information system and exhibit crucial performance and engine information. The Sports Cars are also fitted in with rear-wheel drive and have different layouts to befit different tastes. Be sure to get an amazing and fun driving experience. 
Do you want to experience this wonderful and sporty driving feeling? The Lamborghini Huracan Coupe – Birmingham Lamborghini Hire can give you this fascinating experience, you just have to use our car hire services. The sports car has very unique brake pads that have been built to reduce wear. Be sure to turn heads when you are behind the wheel of the Lamborghini Huracan Coupe sports car. Our car rentals go hand in hand with this sports car, and it is for this reason that we have it available for airport transfers in Birmingham Services and wedding car hire in Birmingham services. We have received good reviews concerning our car rentals and the car hire service and we would love to recommend you to try it out with the Lamborghini Huracan Coupe sports car.