PORSCHE SPORTS CAR HIRE | BIRMINGHAM LIMO HIRE
PORSCHE SPORTS CARS | BIRMINGHAM LIMO HIRE
PORSCHE 911 SPORTS CARS HIRE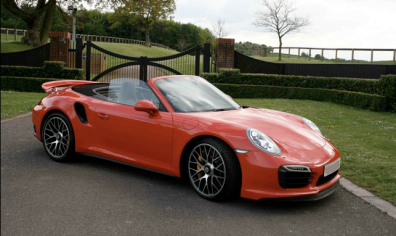 Many car enthusiasts are after a sports car that is exceptionally reliable, lavish, and excellent when it comes to performance. If you are a car enthusiast and it also happens to be one of your special day, your wedding, our supercar hire is fast and reliable enough to avail the Porsche 911 sports car for you. The Porsche 911 sports car is reviewed to be an exceptionally reliable sports car that has an excellent response, which further enhances the driving experience.
The PORSCHE 911 Sports Car - Birmingham Limos, Sports Cars Hire is praised for leading in advanced technology both in and out of the robust engine. Our fleet of wedding hire cars is sure to include this luxury sports car among our supercar hire sports cars. Its unique architecture will help you distinguish it easily from any other sports car. Our wedding car hire in Birmingham services wants to make your wedding day memorable by offering this luxurious wedding hire car for your wedding motorcades.
PORSCHE BOXSTER SPORTS CAR RENTAL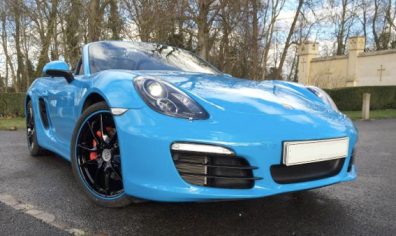 The Porsche Boxster sports car is a reliable and efficient sports car that has impressed many. Many car enthusiasts quote this car as an exceptionally reliable sports car since it has a double engine that is readily available with the transmission. The Porsche Boxster Prestige Car Hire – Birmingham Limos & Sports Car Hire is a double seater convertible that has an attractive and striking exterior appearance. Book your Porsche Boxster sports car in our prestige car hire services on our car rental company.
Our Birmingham car rental company has an exclusive reputation for providing exceptional supercar hire sports cars such as the luxurious Porsche Boxster sports car. You may be coming from a tiring flight, and you want to be picked up by our comfortable car rentals. Well, our airport transfers in Birmingham services are reliable and exclusive. We are definite that our airport transfers in Birmingham will be incomplete without the Porsche Boxster Prestige Car Hire – Birmingham Limos & Sports Car Hire and sports car.
PORSCHE CAYENNE SPORTS CAR RENTAL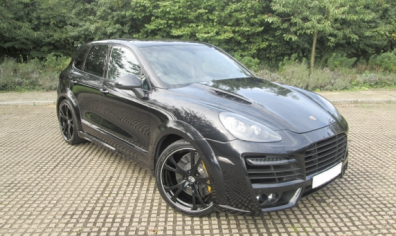 Are you looking forward to a wonderful family trip or just a trip with friends, and you want to use a different car from the one you have been seeing at home every day? Then Porsche Cayanne Supercar Hire – Birmingham Limo Hire Service would be the perfect car for you. Birmingham Limo hire has this sports car in all its latest models. Our prestige car hire service offers Porsche Cayenne sports car as car rental for the car hire services. The supercar for hire creates a motorsport kind of vibe while on the road. Porsche Cayenne not only has an appealing appearance but also delivers a spectacular performance. You will fall in love with it at first glance! The sports car is considered to be a family car because of its five seats and incredibly enormous boot space. In addition to that, it has a large chip space, leg, and headroom thus assurance of comfortability.
PORSCHE PANAMERA SPORTS CAR RENTAL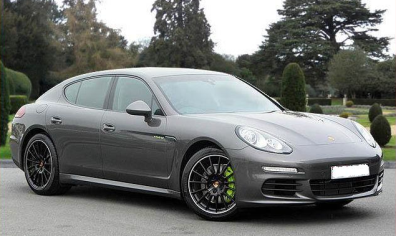 Porsche Panamera is an ordinary luxury car manufactured by the German Automobile Manufacturer Porsche. The motorsport has a voluminous cabin, a lot of luggage space in the boot, and turbo engines that have been engineered to produce 330-677 horsepower. To add to that, the sports car has a very high speed of up to 177mph. The fact that this sports car is easy to manage makes it a little popular in the supercar for hire field of work. Even though the sports car is known for its small size, it always delivers good service as expected. At Birmingham Limo Hire, we offer our customers quality and affordable sports cars for hire. The Porsche Panamera sports car is among the sports cars that are available in our prestige car hire package for car hire services. This supercar for hire is suitable for weddings, airport transfer services, corporate services, prom events, or even school graduations. It is suitable for almost all occasions.