BMW SPORTS CARS RENTAL IN BIRMINGHAM
---
BMW 1 SERIES
---
LEARN MORE
---
BMW 5 SERIES
---
LEARN MORE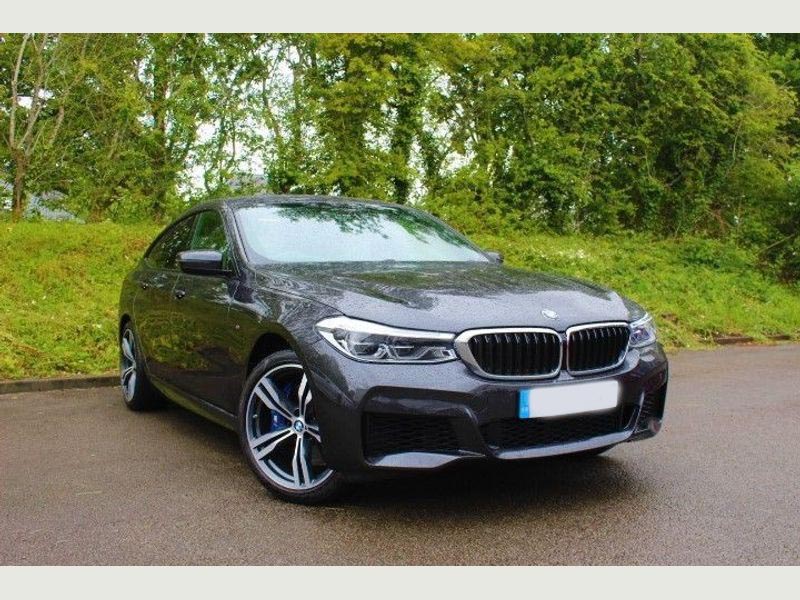 ---
BMW 6 SERIES
---
LEARN MORE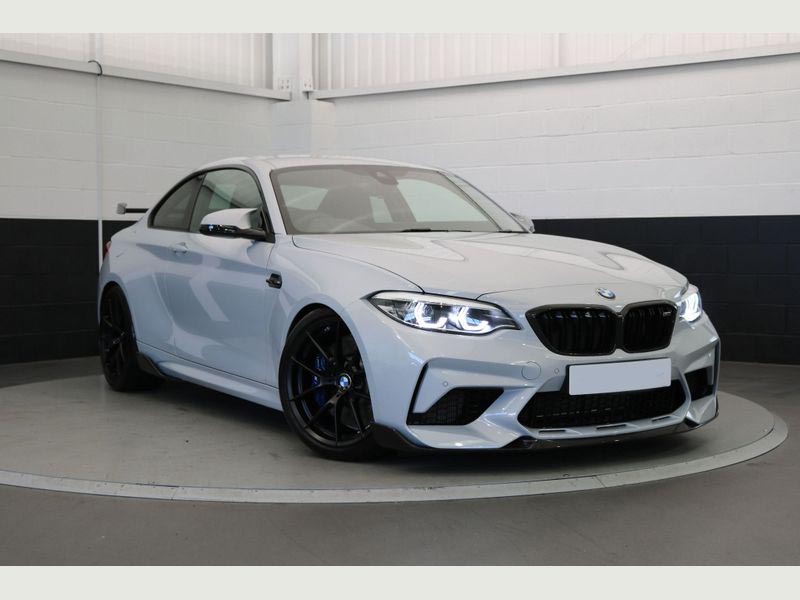 ---
BMW M2
---
LEARN MORE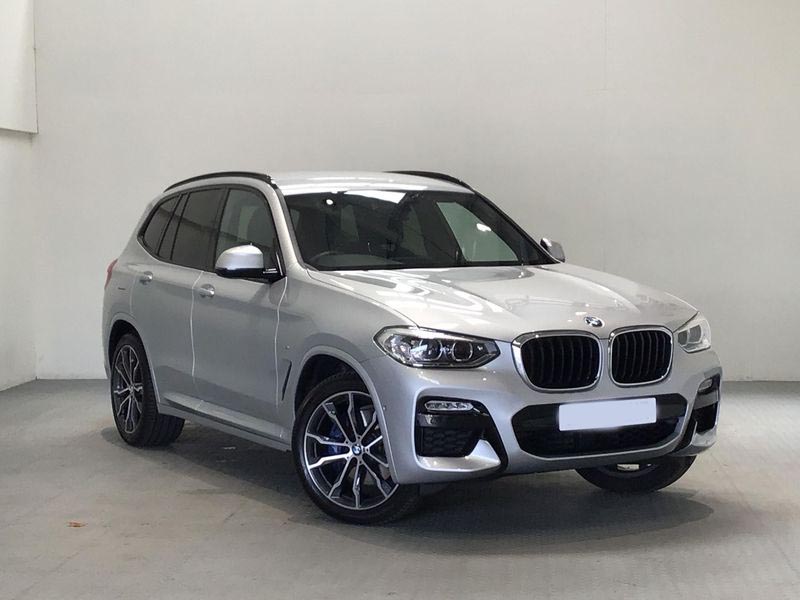 ---
BMW X3
---
LEARN MORE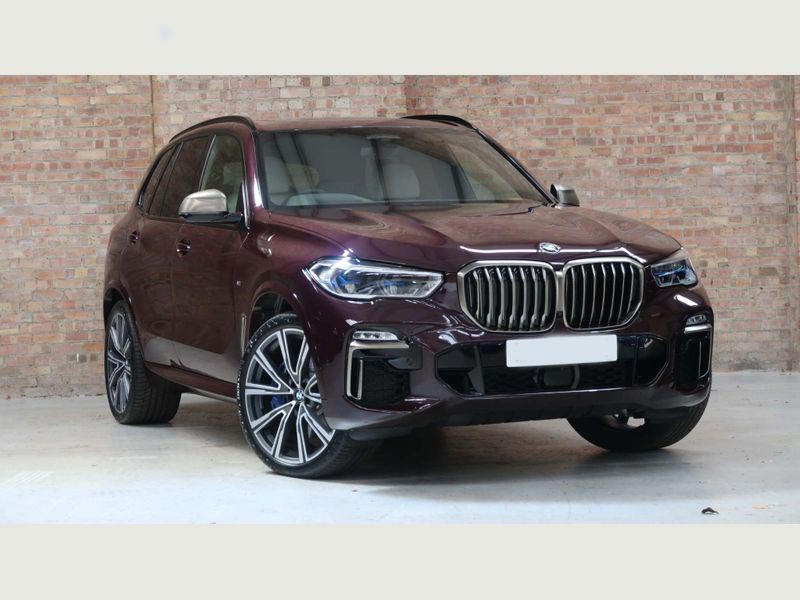 ---
BMW X5
---
LEARN MORE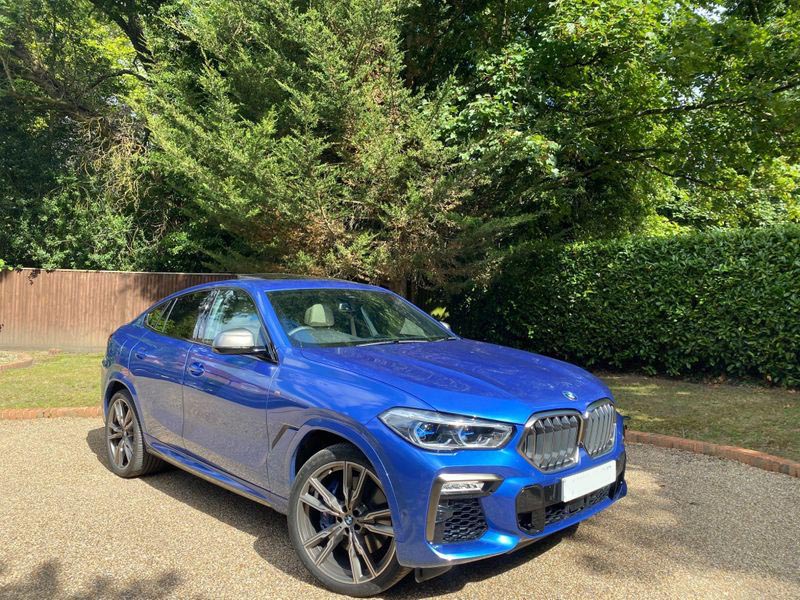 ---
BMW X6
---
LEARN MORE
BMW 1 SERIES SPORTS CARS RENTAL IN BIRMINGHAM
Supposing that you desired a fun-size exclusive sports car capable of turning every single drive into an adventure, the BMW 1 series would be the best option to choose. It certainly is one of the cheapest car rental sports cars you can get. BMW 1 Series has gain popularity over the years since it was first released into the market back in 2004. Imagine yourself driving a small for wheel drive sports car. Isn't it just amazing? The sports car is typically built-in with a unique design. There is enough space for the legs, shoulders, and even the hip area. Its interior design is neatly built-in. This fun-size sports car was developed in four distinct body styles, to serve the different taste and preferences customers might have. At Birmingham Limo Hire Car Hire Company, you can hire this sports car. We offer great car rental rates at a cheap price. 
If you and your buddies are planning to go for a road trip and do not know which car to hire, choose the BMW 1Series sports car. Young people fancy cars that can reach high levels of speed. The BMW 1 Series has an approximate acceleration and speed of 155mph. It also has a power steering system, 1.6 liters petrol segment, and a turbocharging ability. Book this amazing sports car on our car hire website and witness your adventure moments take a new turn. To add to these mind-blowing features, we will offer you the car hire service at the cheapest car rental rates, you won't even believe it.
PRESTIGIOUS BMW 5 SERIES
This classic sports car is an executive vehicle, perfectly engineered by the BMW from 1972 and an excellent upgrade of its predecessor, the New Class Sedans. With its compatible balance of sophistication and sportiness, it creditably shows its powerful driving and utmost motor comfort are in great unison. Its unique drivetrain and advanced technology support these features.
The BMW 5 Series sports car is at its seventh model as of now since 1972. With every model, every feature significantly improves right from the engine to its performance, both sporty and casual driving and the suit appearance. With each model, they have improved their fuel technologies to both diesel and petrol to be versatile with their energy sources.
The BMW 5 Series sports car is more spacious than its predecessor and has a grand and classic design that offers exceptional standards with its sedan's contemporary business style. This BMW 5 Series sports cars rental meets many market expectations on a classy, sporty, and aesthetic vehicle due to its elegant and unique demeanor.
EPIC BMW 6 SERIES
Are you dreaming of riding in a fantastic and luxurious sports car? Well, what you need to do is a book any tremendous BMW 6 Series on our car rentals. We have all available BMW 6 SERIES Prestige Car Hire - Birmingham Sports Cars rental ready to be at your service. This lovely sports cars rental has a range of impressive and robust engines that will lure you because of its brilliant performance, mostly contributed by its powerful V8 engines.
This lovely BMW 6 Series sports car provides a comfortable ride due to its cozy seats and impressive gas mileage numbers that will give you a fun and pleasurable driving experience. The BMW 6 Series sports car has attractive and standard safety features that assure you of a safe and comfortable driving affair. The sports cars rental has an efficient and automatic emergency brake, front and back parking sensors, driver drowsiness detector, collision preparation, top-view and side-view cameras for parking, and night vision. It is safe to say that you know that safety is critical in our car rentals, especially to our esteemed customers.
FLASHY BMW M2
Have you u ever been in a car, and felt unusually bold just by getting on board? If you have, you know that the BMW M2 Sports Car Hire – Birmingham Sports Cars Rental is one of those cars that give you that kind of feeling. The sports car has been installed with features such as climate control temperature and an air distribution setting to ensure you feel as comfortable as possible while onboard. Its steering wheel can be manually adjusted to suit your desired length. The sports car's also has a fantastic music system which will entertain you throughout your journey.
Impressed by this sports car? Birmingham Limo Hire Company has this special sports car just in store for you. We offer a wide variety of services at a cheap car rental rate and our car hire crew will work tirelessly to ensure the sports car is customized as you please. Among the services that are available in our car hire company are; cheap prom car hire in Birmingham, prestige car hire, wedding car hire, and airport transfer in Birmingham. Wondering how all these services at our car hire company can be utilized? Here is a guide on occasions you can use our services.
BMW M3 SPORTS CARS RENTAL
This spectacular sports car has lured many with its excellent and efficient features, so our cheap car rental services have the BMW M3 sports car as our car hire for prom car hire in Birmingham services. There are various models of the BMW M3 sports car. They include the 2013 convertible, 2013 coupe, 2012 convertible, 2012 coupe, 2011 sedan, to mention a few.
The BMW M3 sports car is best known for its unique engines since there are some sports car enhancements. The suspension, braking, handling, and body are highly advanced for extreme aerodynamics to have lighter weight and top excellent performance. This BMW M3 sports car is indeed remarkable. The BMW M3 sports car accelerates with superb strength and has a perfect brake system since it stops instantly and can make accurate, sharp turns.
With its outstanding handling and robust turbocharged unique engine, the sports car provides an excellent and engaging driving experience. Our cheap car rental services are remarkably familiar with this BMW M3 SPORTS CARS HIRE – Birmingham Limos, so we have it readily available for car rental or car hire. Our cheap car rental system provides this BMW M3 sports car for prom car hire in Birmingham services. Our cheap car rental team is definite that you would want to make your teenager's event memorable.
BMW X3 EXCLUSIVE HIRE
Different people use car hire services for different purposes. It could be to create an impression on a special individual in their life, for a classy huge party especially if they want to be a center of attention or maybe just to know how it feels to be the one in the driver's seat of a sports car. Whatever your reason is, Birmingham Limo Hire Company is at your service ready to give you the best car hire services at any time and at a cheap car rental cost.
 The BMW X3 Sports Car Hire & Cars rental – Birmingham Limo Hire is one of the cars we have in store for you. Use our car rental service and get yourself this classic sports car for the weekend getaway that you have planned. This sports car is known for its great speed, stability, and swiftness. Our prestige car hire services are readily available for you and at a cheap car rental price. Rent a BMW X3 sports car and get behind the wheels of your dream car. The beauty of this sports car is that it is suitable for everyday day use. If the weekend gets away you have in the plan involves your whole family, this sports car will be a perfect fit for you. 
BMW X5 SUPERCAR HIRE
The BMW X5 is a beautiful, mid-sized, well-built, luxurious SUV with rear-wheel drive. It was produced by BMW, which is a Germany based company which also owned land rover and benefitted greatly from its technology. The BMW X5 Sports Car Hire & Car Rental was first unveiled in 1999 and was available in both manual and automatic transmission. Despite its size, the BMW X5 is branded as a sports car for emphasis on its on-road performance. Several generations of the sports car have been released. The first generation, namely E53, was released between 1999 - 2006. The second-generation, namely E70, was released between 2006 – 2013. The third generation F15 was released between 2013 – 2018, and the fourth generation, namely the G05, is the presence of the sports car.
PRESTIGIOUS BMW X6 
BMW X6 sports cars rental is a magnificent modest SUV. The best sports car was redesign in 2020 and a few extra features such as the interior design, the engine line up among others were incorporated. The seats a very comfortable and there is plenty of space available. Apart from having a limited luggage space, the sports car is fit for a perfect family car. Its engine line up range in out-turn from 335 to more than 600 horsepower. The BMW X6 Sports Cars Rental & Car Hire also has a blind spot monitoring device, lane departure warning, forward collision warning, and an apple car play. Mind-blowing, right? Do you want to witness all these amazing features for yourself? Visit us at Birmingham Limo Hire for car hire and car rental services at cheap car rental rates.